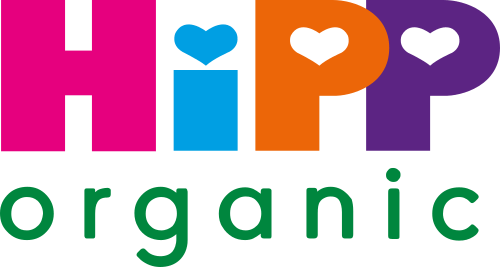 The HiPP Story
Straight from HiPP Organics themselves
Quality
When we're making sure your baby gets the best and healthiest organic food, it matters to us that we don't take shortcuts of any kind.
Even the soil from our farms is carefully analysed to detect harmful pollutants, and we carry out tests on every single one of our finished products.
We work with a network of 8,000 dedicated HiPP organic farmers just like us all over the world - for example, our delicious bananas come from Costa Rica. And it's all because we want our products to be perfect for you and your family in every way.
The best from nature
Simply growing the best ingredients isn't enough. Post testing, our finished products go through more than 260 quality controls in a state-of-the-art laboratory before they are approved to carry the HiPP label. The HiPP family believe in the philosophy that babies deserve food of the highest quality, free from harmful pesticides and additives - and to prove it, they guarantee their products personally.
Protecting the environment
The health of our natural environment is part of everything we do. For instance, when we mow the grass at our home farm in Pfaffenhofen, we make sure to do it in the morning or afternoon to protect the local population of bees (who are most active at midday). More recently, we also introduced a peregrine falcon at the HiPP company HQ as a natural pigeon deterrent!
Free range and outdoor meats
We also take great care with the meat in our recipes. All our animals are allowed outdoors whenever possible and fed with organic feed, and our poultry is all free-range too. We even go one step further: the origin of every one of our animals is thoroughly documented to ensure complete traceability.
Picking our ingredients
We understand that babies have sensitive stomachs so we make our recipes easier for babies to digest. We also carefully select fruit varieties that are low in acid, and our spinach is a type that is naturally low in nitrates, which can be harmful to babies in high doses. We take pride in going the extra mile to make sure that every ingredient we produce is the best it can possibly be, both for our customers and for the environment.