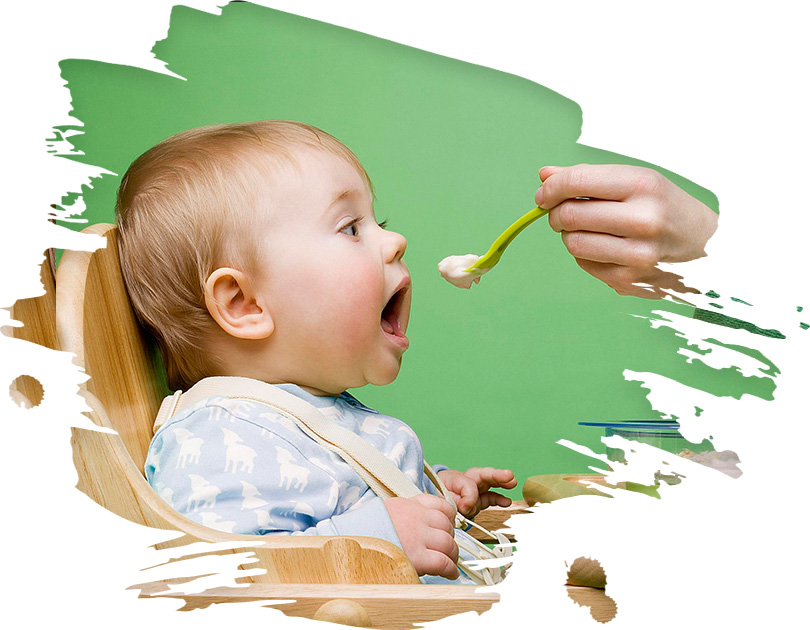 Our after-sales services
Why Choose Us?
Shop By Our Deparments
Our Categories
Choose from our selected brands for your baby. We only offer the best european formula to you!
Sale Off
Price
$73.99
Regular price
$74.99
Price
$73.99
Regular price
$74.99
Fantastic company!
Have several orders under my belt - they are a wonderful company who supply the best products. I am in the US and products shipping from Europe are surprisingly quick! Plus you can track your deliveries online, so no guessing. Would highly recommend!.
Amy
Bought the Hipp Dutch baby formula for the first time through this site. Arrived promptly with no issues! For a great price too! They told me it was non irradiated too!! My new go to for formula!!
Summer
I am going to highly recommend this website. I have been using them for a while now and have not been able to find a better price on the HiPP formulas. The shipping is fast for international shipping and their customer service is friendly, helpful and always willing to listen.
Manon